During the summer of 2022, the Zeta Chi 1954 Education & Benevolent Foundation…The seminars were free to all attendees and were held at the Bostick Law Group firm. As one of the series professional experts, attorney Bostick provided a seminar on the importance of estate planning and asset transferring.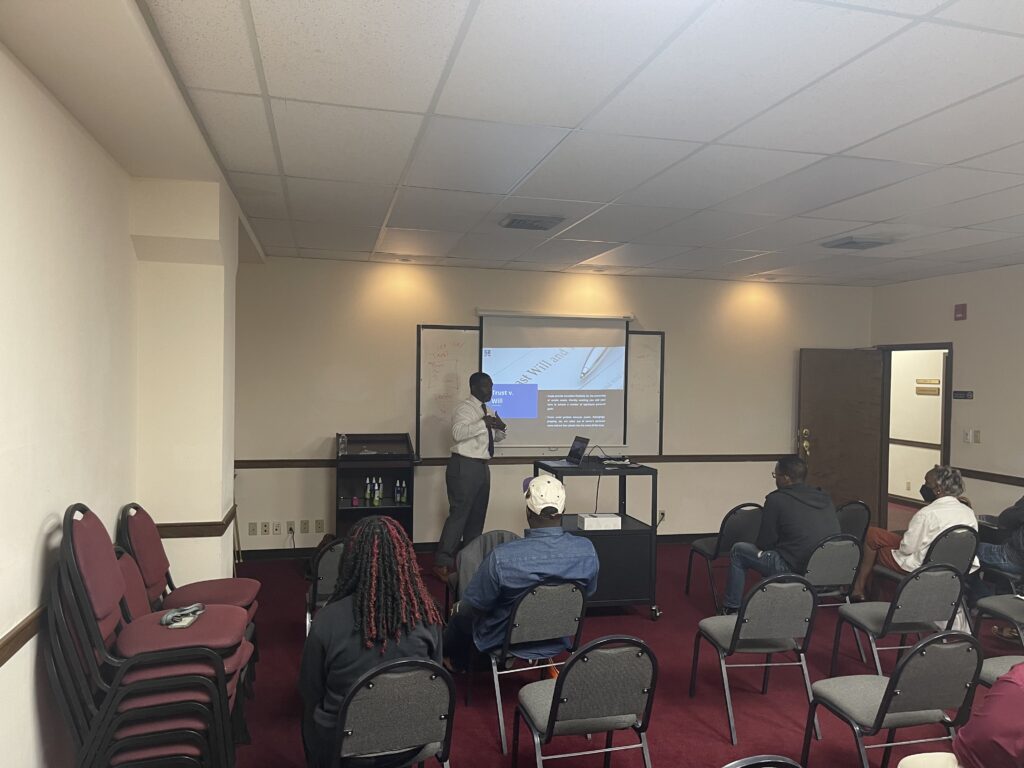 Each workshop centered on one specific topic and was presented by an expert in the field. The topics covered:
Wealth Building
Life Insurance
Tax Preparation
Estate Planning
Those who attended the workshops expressed sincere gratitude for the knowledge gained and the finacial tools now at their disposal.
A huge thank you to those speakers that made this event a huge success. We look forward to delivering more workshops in the future.